To strengthen resistance against disinformation and the political manipulation of Roma communities in four EU countries, this project aims to map the creation and spread of disinformation, fake news and manipulative political messages in segregated Roma communities, to run empowerment activities, and to prepare recommendations for professionals and activists on efficient communication in order to help members of these communities become able to reflect on the information they consume and critique political messages.
The ultimate aim is to make Roma citizens more active in democratic decision-making, in using their right to vote, and in using their voice in democratic debate.
The majority (non-Roma) society is an indirect target group of the project. The communications part of the project will reveal the manipulative actions happening and will demonstrate that misinformed people become dissuaded from exercising their right to vote and other democratic rights.
The project is based on a participatory action research method. Local communities (three to three localities in Spain, Czech republic, Bulgaria and Hungary) will design and implement actions to play an active role in the communication which affect their role.
Women in Roma communities are a main target group as their exercise of their democratic rights is even more vulnerable to manipulation.
The dissemination part of the project will make use of both the national and international networks in which the partner organisations play active roles. The results and recommendations will be presented and also used by the European Roma Grassroots Organisations network, which includes 30 Roma and pro-Roma NGOs in almost every EU country where significant Roma communities live and in accession countries, as well as other Roma networks.
The project will be implemented by a consortium of well-experienced Roma and pro-Roma organizations in cooperation with civil society and the academic sector.
The project is funded by the European Union's Citizens, Equality, Rights and Values (CERV) programme.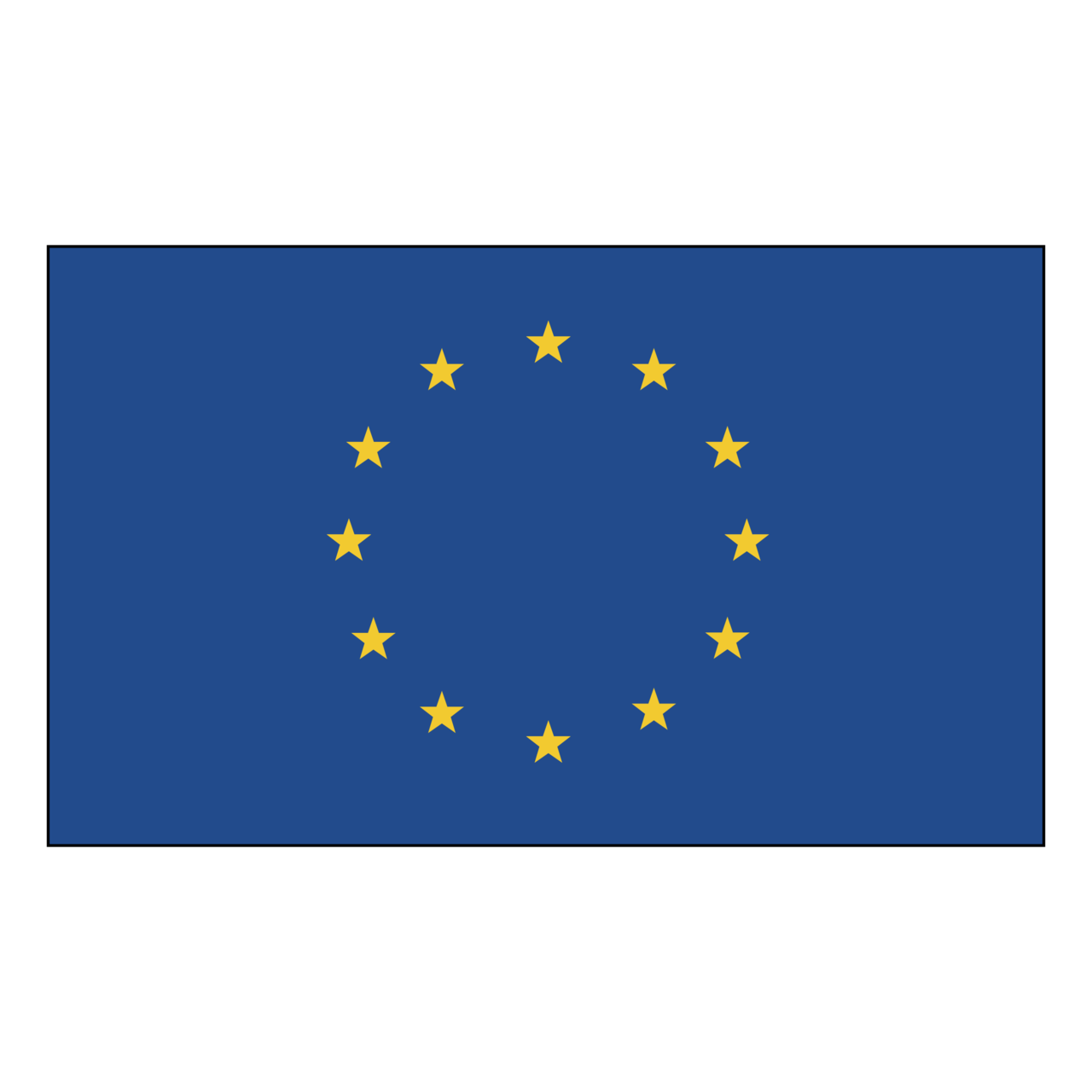 First International Workshop (WP1 – 24-26. January, 2023. Budapest, European Youth Centre):
The NGOs Autonomia, Amalipe, Fagic and ROMEA held the kick-off meeting for the RADIRIGHTS project from 24-26 January 2023 at the European Youth Center of the Council of Europe in Budapest. The project will research the impact of disinformation on three different local Romani communities in Bulgaria, Czechia, Hungary and Spain. RADIRIGHTS is funded by the European Commission's Citizens', Equality, Rights and Values Programme: (CERV-2022-CITIZENS-CIV).